Les Halles Martenot
Rennes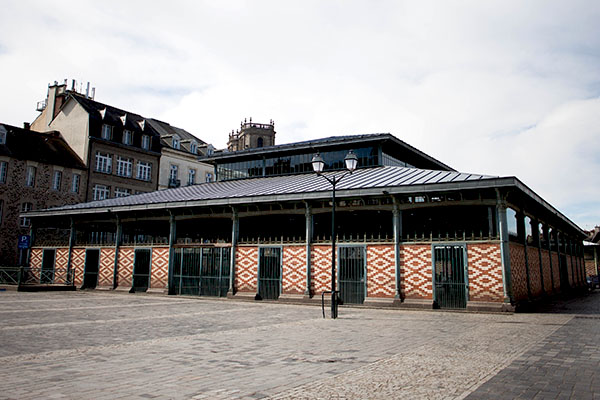 Designed by the local architect Martenot, these two market halls are just a few strides from the hotel.
In addition to the extensive weekly market called the Marché des Lices, the Halles are the venue for various cultural events and gatherings (conventions, fashion shows, competitions, receptions, etc.).
In 1990, the Halles were listed as historical monuments.