Nearby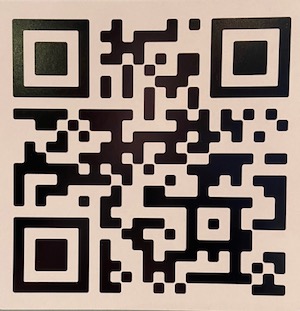 Scan the QRCode and discover what Rennes and its tourist office offer you
Explore Rennes – there is so much to see!
Want to visit Rennes? Book a room at Hôtel des Lices, near Rennes Tourist Office, the station and the metro. Spend a weekend exploring Rennes, the Capital of Brittany, and see the historic sites and landmarks for which the city is renowned. We will be happy to advise you on places to visit, restaurants or events not to miss in Rennes.
The Tourist Office, located Place Sainte-Anne, 3 minutes from the Hôtel des Lices, also offers guided tours of the city of Rennes.
We can also guide you on excursions slightly further afield. Highlights include Cancale, Lohéac with its famous Rallycross circuit, La Gacilly – the home of Yves Rocher, Bécherel and the 'Cité du Livre', Le Val-André, the walled coastal town of Saint-Malo, the Emerald Coast with its unforgettable beaches (30 minutes' drive), the historic Mont-Saint-Michel, and the enchanting Brocéliande Forest.
The magnificent buildings of the 17th century elegantly overlook the Place des Lices of Rennes.
The Hotel de la Noue or Hôtel de la Louvre and the Hotel Racapée de la Feuillée beautifully mark the power of the nobility of that time.
These hotels have been listed as historical monuments since 22nd of October 1962.