La Place des Lices
Rennes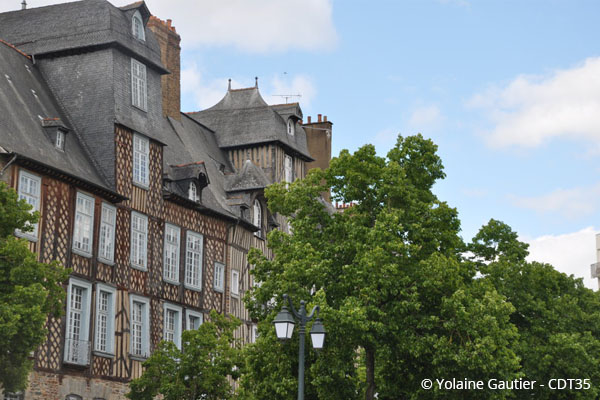 One of the most beautiful squares in Rennes where jousting took place in Medieval times.
This attractive and mostly pedestrianised square is home to a renowned weekly market.
It also has many restaurants, crêperies and bars that make it a popular location with visitors and locals alike. It lies adjacent to the Cathédrale Saint-Pierre, the Portes Mordelaises (city gates) and the Halles Martenot market halls.
Visitors can explore the many cultural points of interest on foot, in peaceful traffic-free surroundings.